Why you should chose World Luxury Realty as your partner when purchasing property in Costa Rica?
At World Luxury Realty we strive for perfection in all aspects of our activities. We provide the complete list of service when you buy or build your home:
Our dedicated team will go the extra mile and will search for the right property for you in the entire Guanacaste and Puntarenas provinces, among all real estate companies. As there is no central database with all properties, this in fact require hours and hours of diligent work we provide our clients completely free.  Additionally: 
Our SCOTIA mortgage broker will provide you the best financial conditions in the country, should you choose to take mortgage in Costa Rica.
Our trusted legal and escrow companies will  make the entire transaction & closing safe, reliable.
We are working with several proven local builders and architects in the area, with long history of successfully completed projects and will be happy to help you to select the right builder for your project, should you decide to build.
Our partner companies will take care of  property management, maintenance and the entire rental service if you decide to rent your property while away.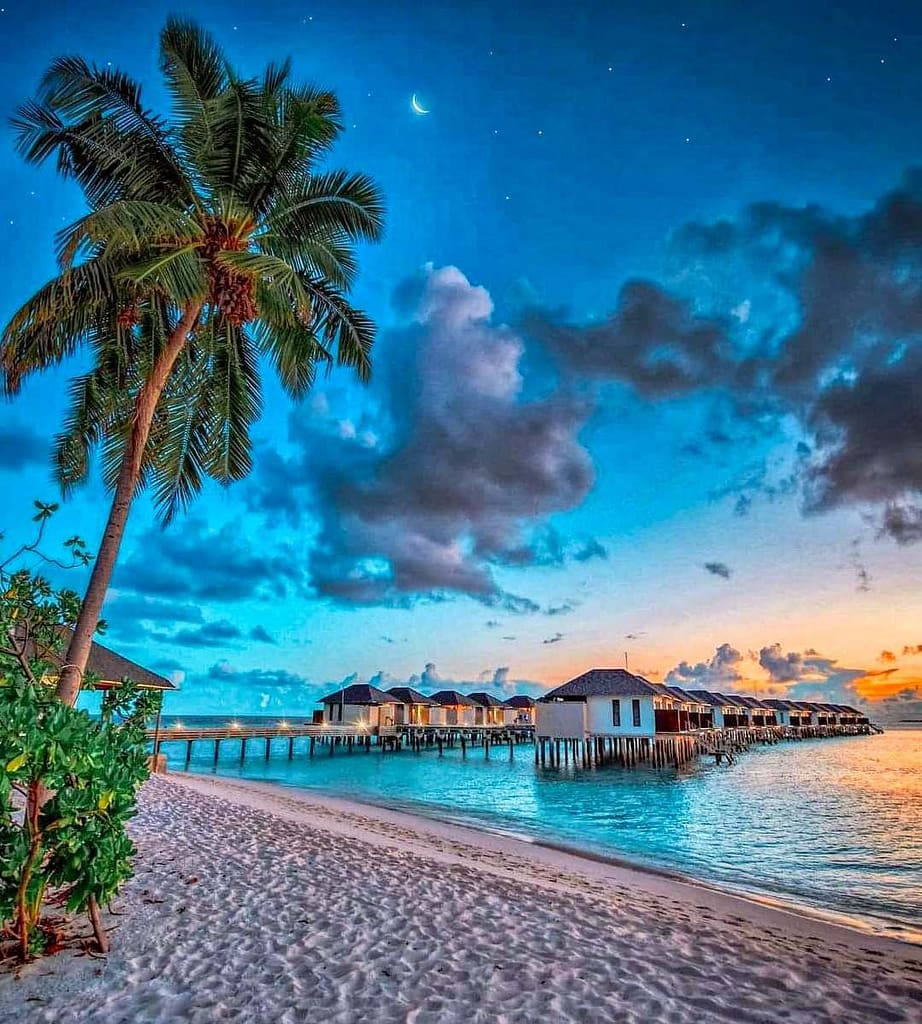 Our goal is to make the whole buying process in Costa Rica very professional and as smooth as possible for you.
We are the primary representative of Costa Rica Multiple Listings Services in Guanacaste, offering the largest database of verified properties for sale in Costa Rica. This means that you will find the most properties for sale on our website in any given area. Additionally, each single property in the MLS and our website was fully verified against the National Registry to ensure free and clear title and 100% information accuracy.
Partnering with the largest property listing company in the country also mean lots of close and friendly connections with lenders, builders, designers, landowners, land developers, rental companies, attorneys, and indeed regular residential sellers. Once you start actively searching for your dream home in Costa Rica, you might appreciate the easy access to large pool of experienced people in the real estate business, who can advise you on any issue related to your searching, purchasing and maintaining your new home.
Our rental management companies can for example estimate the short-term rental income and utilization of the property you might be interested to purchase. You will learn that rental prices and utilization are quite high in Guanacaste.
If you are purchasing new constructions house, you might contact our high-end designers and architects, who might share some tips to consider before the new house is built.
We also have large selection of Gated Communities along the Pacific Coast in Costa Rica in our dedicated community section. We would be happy to share more information about those.