If you've ever thought of moving to Costa Rica, you're probably curious about what the best housing locations are. Today, I'd like to take a look at Hacienda del Mar, specifically, and tell you everything you need to know about this phenomenal neighbourhood.
Why is Guanacaste the best location for your property?!
Including Master Plan FOR FREE!
Properties in the Guanacaste Province offers a plethora of unique places to live in, and Hacienda del Mar surely is one of them. Hacienda del Mar is located on the Las Trancas road, which is the main route to reach Playa Panama and Playa Hermosa. The neighborhood is located just 12 minutes from the Liberia International Airport. This incredible private beach community is located in the heart of Playa Panama. It offers its residents the best experience of living the true "Pura Vida" lifestyle, enjoying countless romantic sunsets, the best Costa Rican gastronomy, and the tranquil life that everyone seeks here.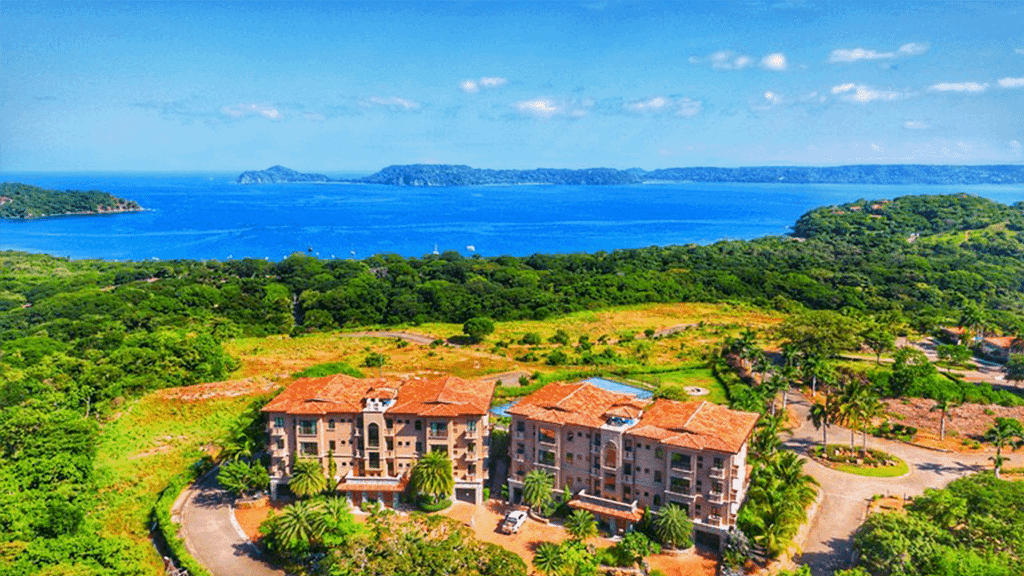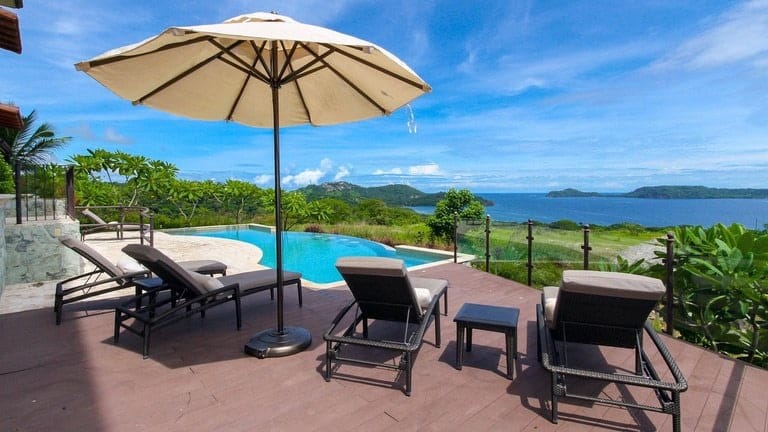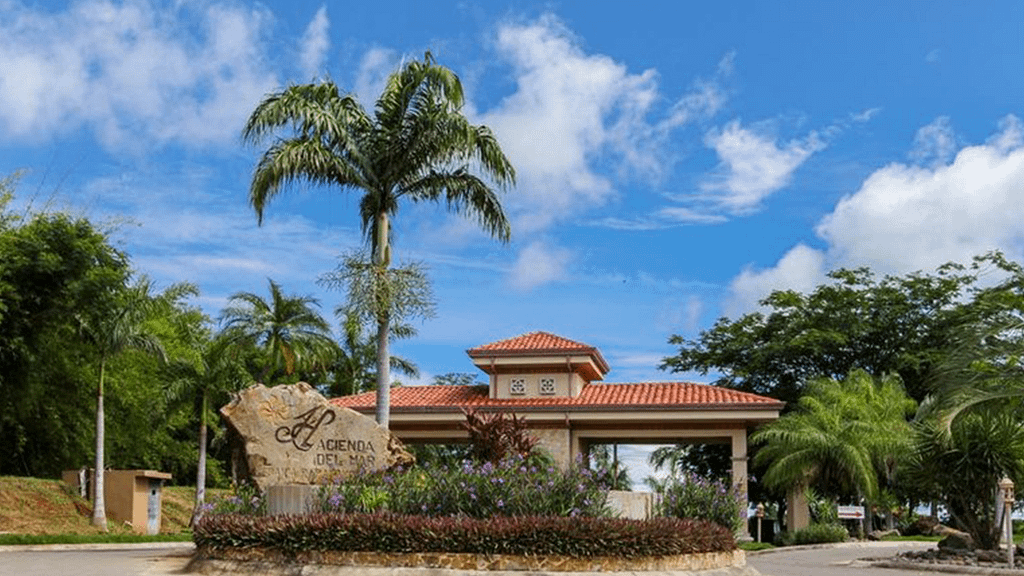 Housing situation of the Guanacaste Province
A phenomenal fact about Guanacaste Province is that the median house price currently sits at $233,000, which is considerably cheap when you take into account all the amenities this location offers.
But what if you want to build your own dream house in Costa Rica from scratch? No worries, this, of course, also is an option.
Developing raw property anywhere can be a time-consuming challenge. However, what if you could find development lots that already have been segregated and are part of an existing Master Plan?
Realtor from Costa Rica that you can count on!
World Luxurious Realty, your Costa Rica real estate offers Hacienda Del Mar with underground electric, water, a sewage treatment plant in place, all roads brick lock, an existing Club House with fitness center, ocean-view pool, restaurant, entertainment room, beachfront land for a future Beach Club and of course, beautiful views of Culebra Bay, the Gulf of Papagayo, from your villa.
To put it simply, Hacienda del Mar definitely has everything you need to guarantee the life you deserve.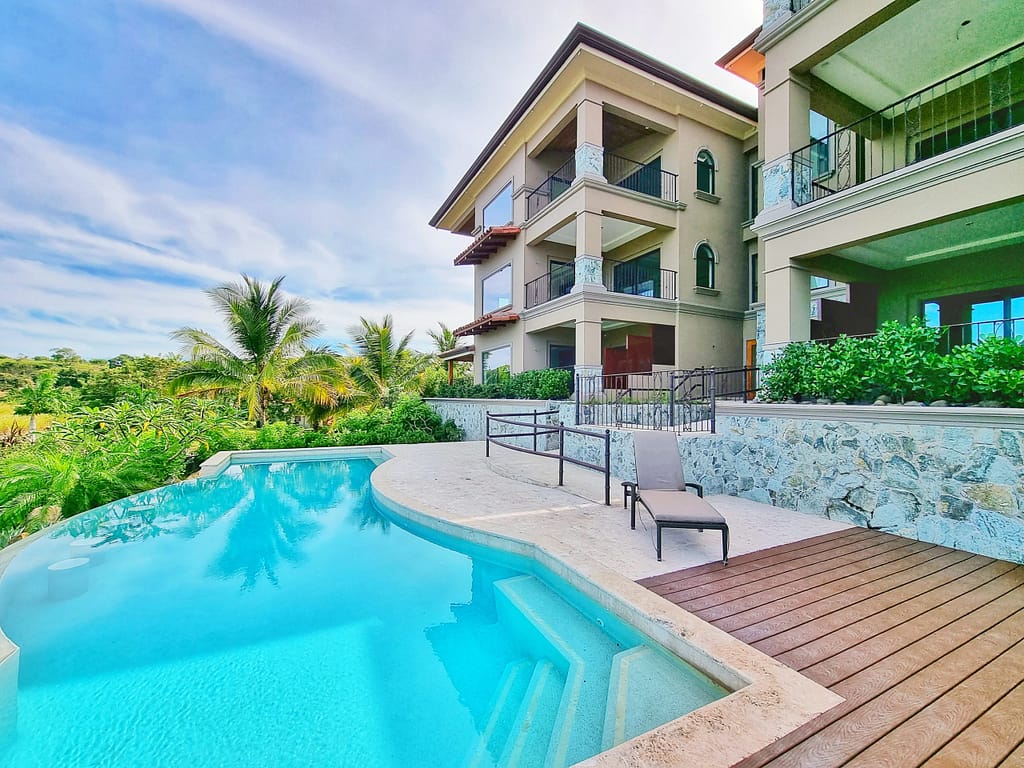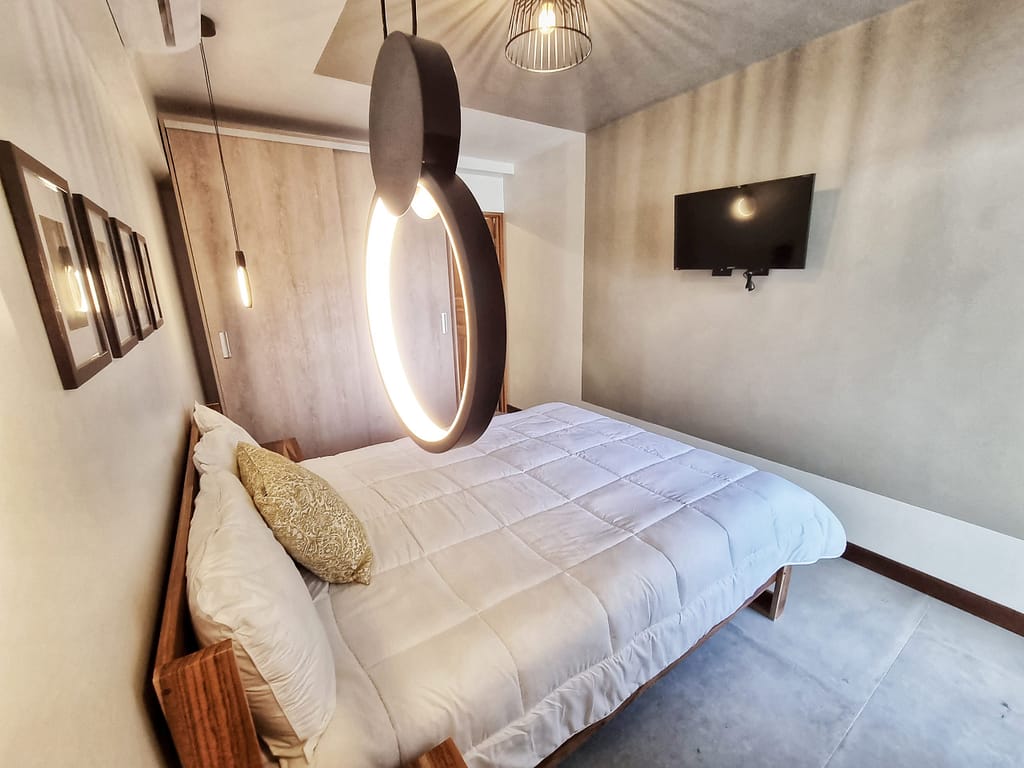 Imagine all the posibilities!
Now that we've gone through a brief summary of Hacienda del Mar, you should have a clear picture of the area along with all its benefits.
If you're interested in getting to know more information about real estate in the Costa Rica especially Guanacaste Province, feel free to contact us as our company World Luxury Realty specializes on housing in the area.
You can check out our wide range of properties in Costa Rica right here
I will be more than happy to answer all your questions and maybe even help you find the home of your dreams.
I will be more than happy to answer all your questions and maybe even help you find the home of your dreams.